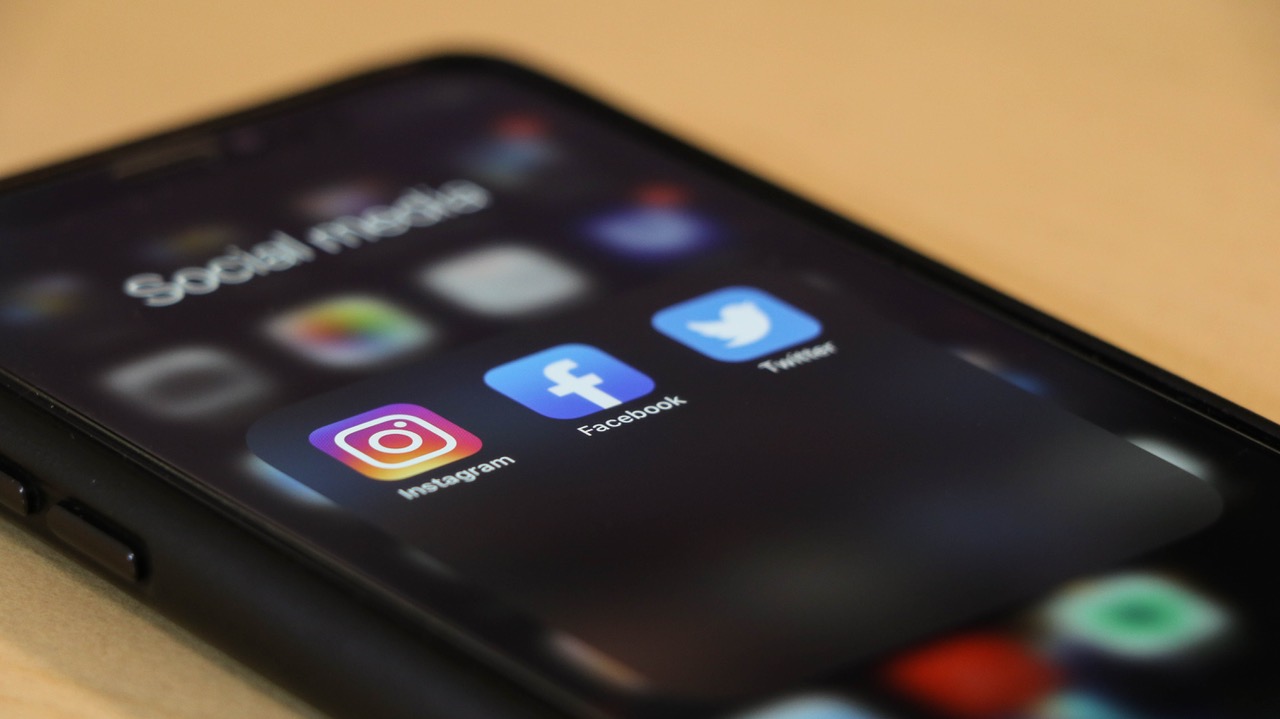 What does your social media presence say about you?
Like most of modern life, recruitment has undergone a digital evolution in recent years. 
Gone are the days of phone calls or interviews, armed with nothing more than a CV or printed job description. Now, both recruiters and candidates will use the internet to research the digital footprint of companies, candidates or interviewers before any 'real life' interaction has taken place. 
For candidates this means: 
– Ensuring your Linked In profile is up to date and reflects the content of your CV
– Ensuring your personal social media profiles are private, or if public that they accurately reflect your character
– Being mindful that your digital presence will leave an impression – usernames, social media handles and email addresses are all searchable 
For those recruiting this means: 
– Ensuring your website/web presence accurately reflects your company culture
– Updating company Linked In pages
– Ensuring your personal Linked In page is up to date and accurate
– Reviewing the companies' online presence – for example, are you reviewed on Glassdoor?
Before you start the recruitment process, ensure you have done your digital housework. Here at Cranleigh Personnel we've spent 10 years recruiting within the Wealth Planning industry – we understand the landscape. If you'd like to discuss roles, social media within recruitment or growing your team; we'd love to hear from you!
Call 01483 279837 or email: kate@cranleighpersonnel.co.uk