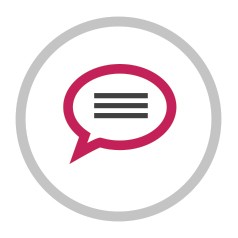 Are you an
Internal Recruiter?
We understand the pressures you face as an Internal Recruiter and we will make sure that our candidates are of the highest calibre meaning we won't waste your time.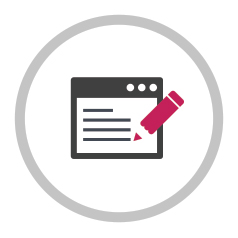 Are you an
Owner / Director?
Your focus is growing the business and being in front of your clients and we understand that you need to keep the time spent on recruiting to a minimum.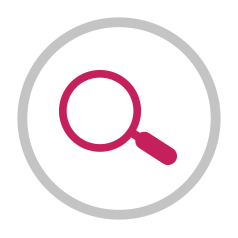 Are you an Operations
or HR Manager?
The recruitment aspect is only a small part of your role and you have a large remit of responsibility and demands on your time. This is where Cranleigh Personnel can help.