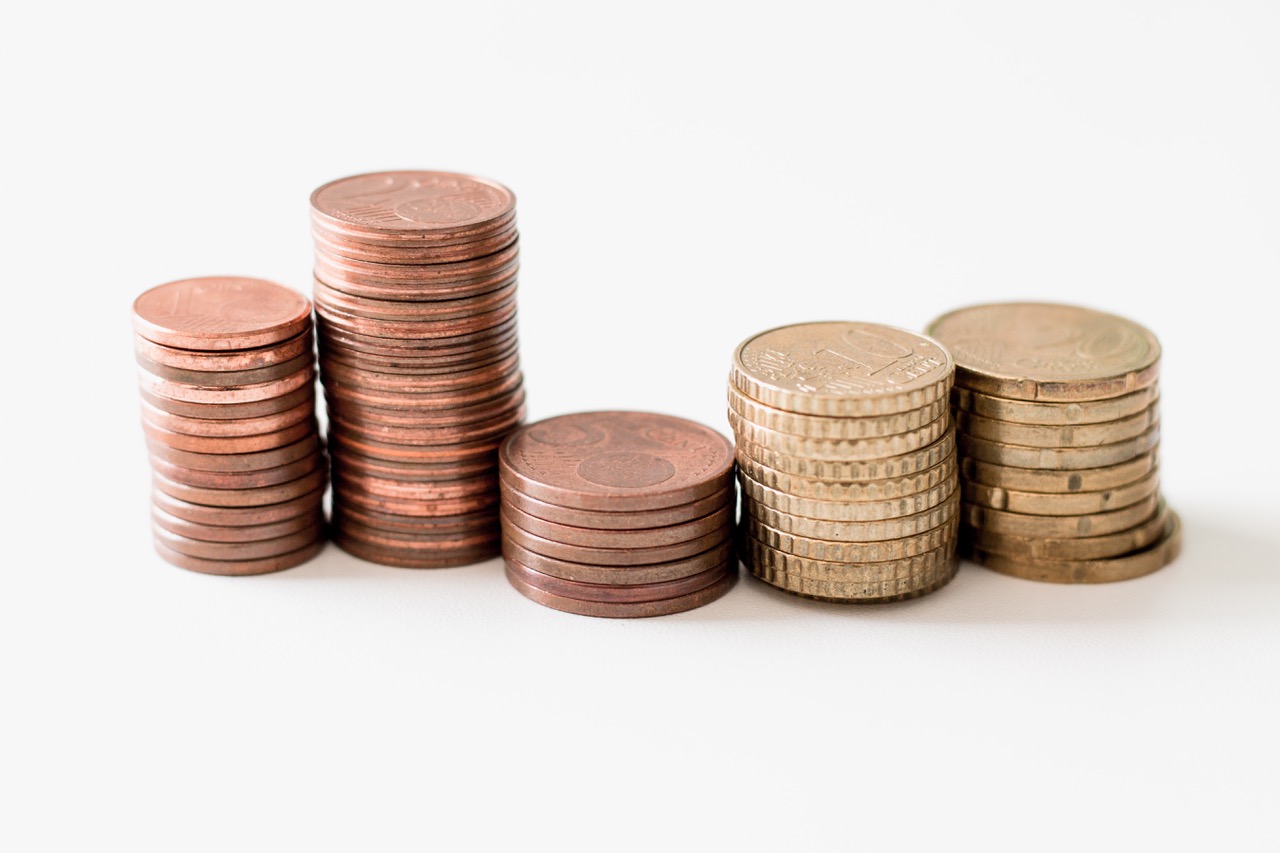 Salary Benchmarking – What is Average?
There is no hotter topic in recruitment. Salaries, salary benchmarking and finding that ever evolving 'average' salary. 
Yearly salary surveys are conducted throughout the industry to capture as much data as possible – but they don't always tell the full story. 
The truth is, there are a number of factors that will impact the salary on offer. Here are some of the most common: 
Location, Location, Location:
Your geographic location will have an impact on your earnings. Traditionally we've seen city centre roles offer higher salaries than rural roles.
Length of Service:
Many of the organisations we work with review salaries yearly. Longer serving team members will see their salaries increase whilst their job title remains unchanged – one of the reasons salary surveys can show such variations in pay.
Benefits on Offer:
In recent years we've noticed a real shift in benefits. Candidates need more than just basic pay and now look at; a business's culture, their investment in your personal and professional development, flexible work offering, annual leave allowances, healthcare options and staff bonuses. If the total package on offer is attractive, the salary is no longer the candidate's sole focus.
Supply and Demand:
In a growing industry like Wealth Planning, a quality, experienced and qualified candidate is much like a pair of centre court tickets to Wimbledon… in demand! The basic principle of Supply & Demand has a profound impact on the salaries on offer. When quality candidates are in short supply, the industry will see an increase in the average salaries being offered. In a candidate rich market, the opposite can be true with businesses offering lower starting salaries.
Here at Cranleigh Personnel we've spent 10 years recruiting within the Wealth Planning industry – we understand the landscape. If you'd like to discuss roles, salaries or recruitment; we'd love to hear from you!
Call 01483 279837 or email: kate@cranleighpersonnel.co.uk