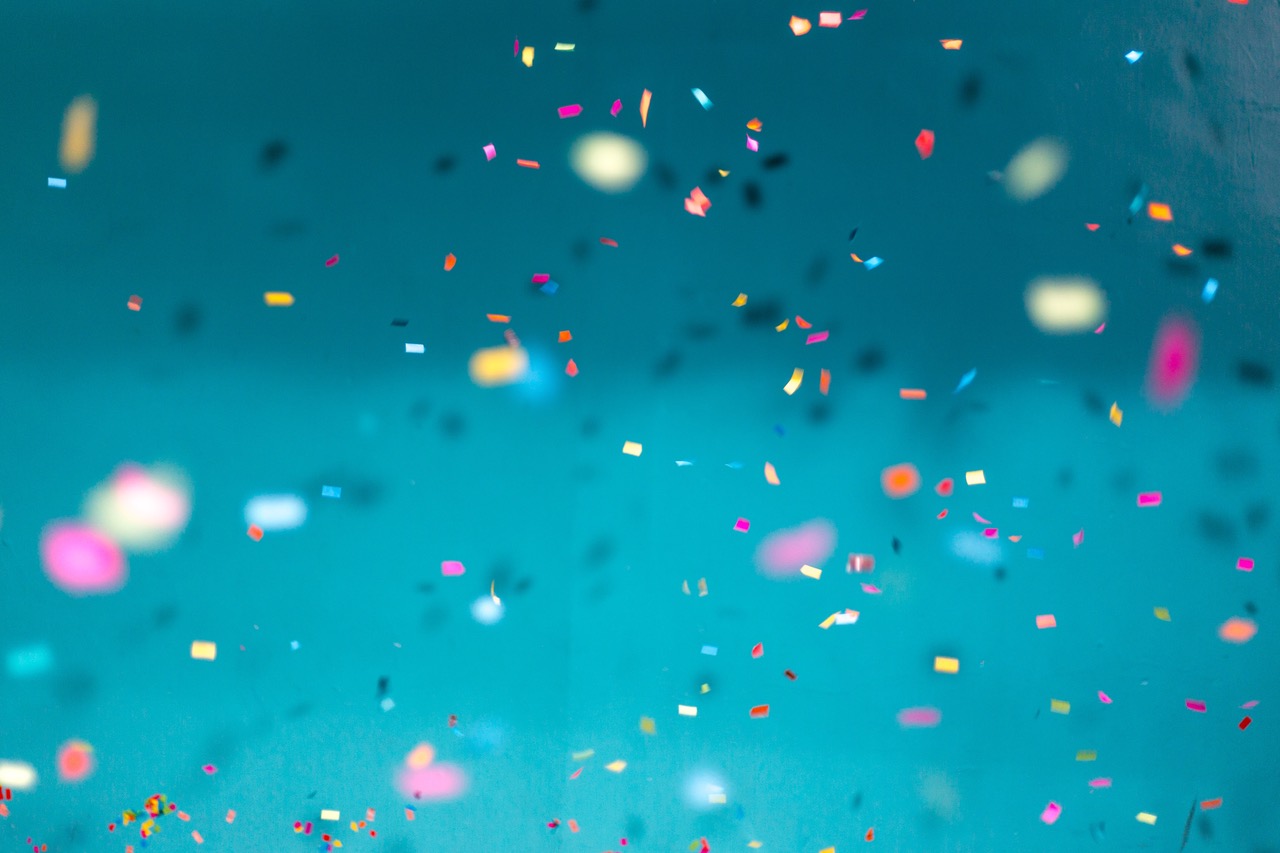 Hire the Right Candidate – Every Time
When hiring a Wealth Planning candidate, you want to get it right first time. 
Whether you are interviewing an Admin or an IFA, there are two popular methods of interviewing: the traditional conversation interview and the competency-based interview. 
The conversational style interview enables you to learn more about the candidate in an informal manner, whilst competency-based interviews enable you to focus on a more detailed approach – assessing specific skills that may be essential to the job role. 
Compentency-based interviews are fast becoming the preferred method in analysing the strengths and weaknesses of potential candidates applying to your business. Read on to discover exactly why it is that this style of interview will deliver better suited candidates than the traditional conversational (sometimes called unstructured) interviews. 
Ask the right questions, get the right answers 
Framing questions that will deliver honest, direct answers will help to discover if the candidate you are meeting is the right fit for your business. Competency-based questions give you an opportunity to ask questions that require evidence based replies – candidates will demonstrate their appitude and experience. 
Keep score 
Competency-based interviewing is a fantastic tool when you have a clear set of requirements in mind from your candidates. If you know you have a number of criteria that the candidate has to meet, keep score during the interview! 
You may be looking for: 
Adaptability
Stress management
Independence
Flexibility
Leadership
Communication skills
The past is a great indicator of the future 
That's right. You can't change the past, but you can use it to predict the future. Looking at candidates past employment history, experience and time spent in each role can deliver an excellent insight in to their suitability at your organisation. 
Use their CV's as evidence to support whether or not they'd be a good fit in your business and keep your questions centred around job functions so you can efficiently assess their suitability to the role. 
Trust the data 
We all love to go with our instincts, but sometimes you need to listen to the cold hard facts. Competency-based interviews deliver a 85% success rate, unstructured/conversational interviews return a 57% hit rate.
In a world where time is money, it makes total sense to trust the data and use competency-based interview questions. Deliver a structured, detailed interview and you will save yourself the time and expense of a prolonged recruitment, re-training or worse, re-hiring. 
The rule of 4
It can be tempting to over complicate recruiting, to create a long and detailed wish list of who and what the ideal candidate may be. Try to keep it simple and remember the 4 essential areas you should be focussing on when interviewing candidates: 
– Qualifications/Training
– Experience
– Knowledge and skill set
– Other attributes/personality
If you'd like to continue the conversation, ask a question or discuss your Wealth Planning recruitment needs – we'd love to hear from you. Get in touch at kate@cranleighpersonnel.co.uk or 01483 279837.