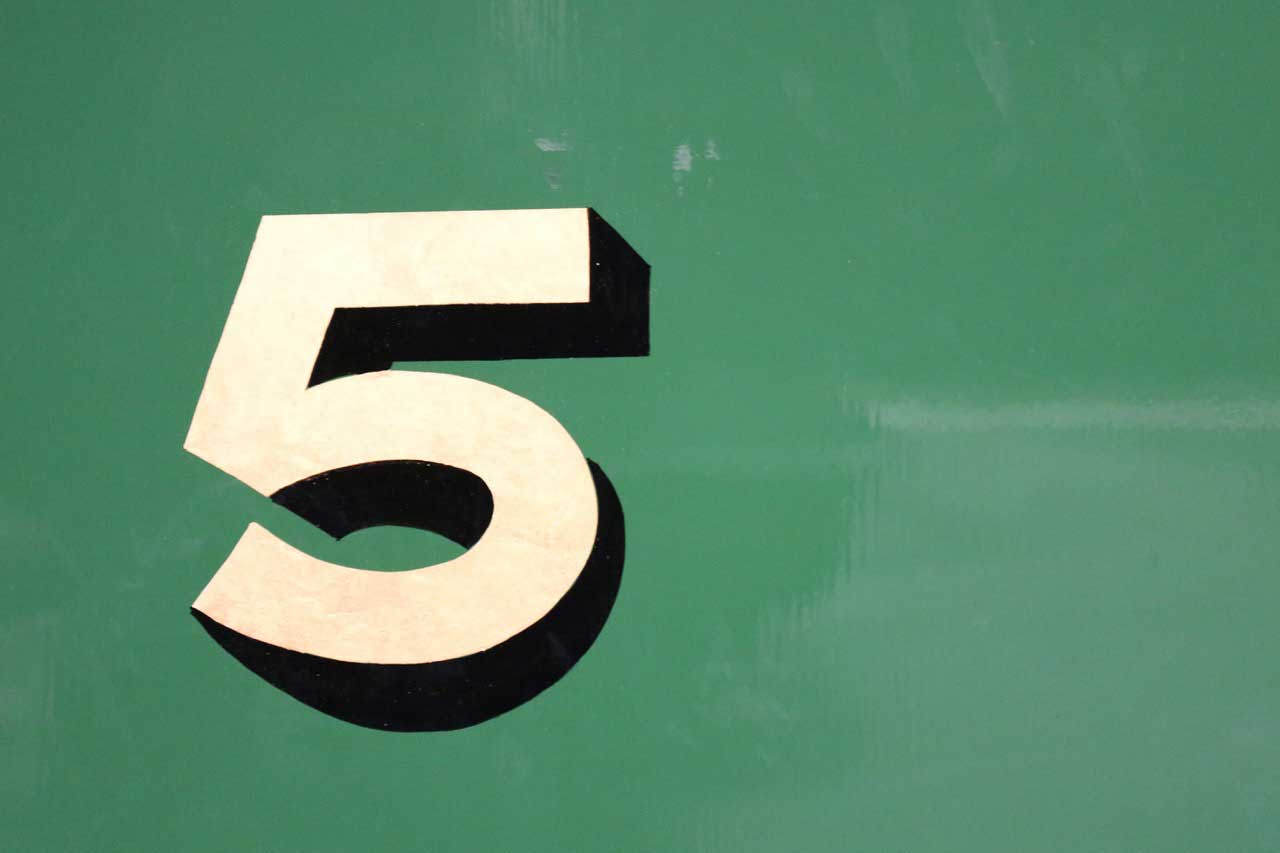 Five thoughts we've all shared before starting a job search
We've all been there. It's time for a new role but you can't shake off the same, unhelpful, thoughts. 
– How long will it take me to find the right role?
– Where do I start?
– What will the interview process be like?
– How do I know if it's the right move for me?
– What if I don't fit in?
Change is scary, and candidates often share how apprehensive they feel when starting their search for a new role. Allow me to reassure you; you have nothing to fear! 
Approach your job hunt as you would any big project. Do your research, prepare and plan. 
The truth is, the time it takes to find a new role does vary. Some candidates will have a very specific list of requirements for a new role, this can mean the search takes a little more time. However, we've also worked with candidates who have applied for, interviewed with and accepted a new role in 5 days! 
Start your search with the professionals. Contact us, or specialist recruitment consultants within your own industry, and give your job search the best possible launch! 
A good recruitment consultant will talk you through the interview process, but as a guide – you should expect to take part in a two stage, competency-based interview. Throughout the pandemic, all interviews were being conducted over the phone or on Zoom or Teams. Now, we're seeing a real mix of face to face and online interviews with candidates often having their first interview remotely, and the second face to face. 
Finding a company that is both the right career move and the right fit may feel like a mammoth task, but that's what we're here for! We only place candidates in roles where we know you will excel professionally and personally. We work closely with both client and candidate, which means we really understand the personalities involved. 
If you'd like to continue the conversation, ask a question or discuss your Wealth Planning recruitment needs – we'd love to hear from you. Get in touch at kate@cranleighpersonnel.co.uk or 01483 279837.