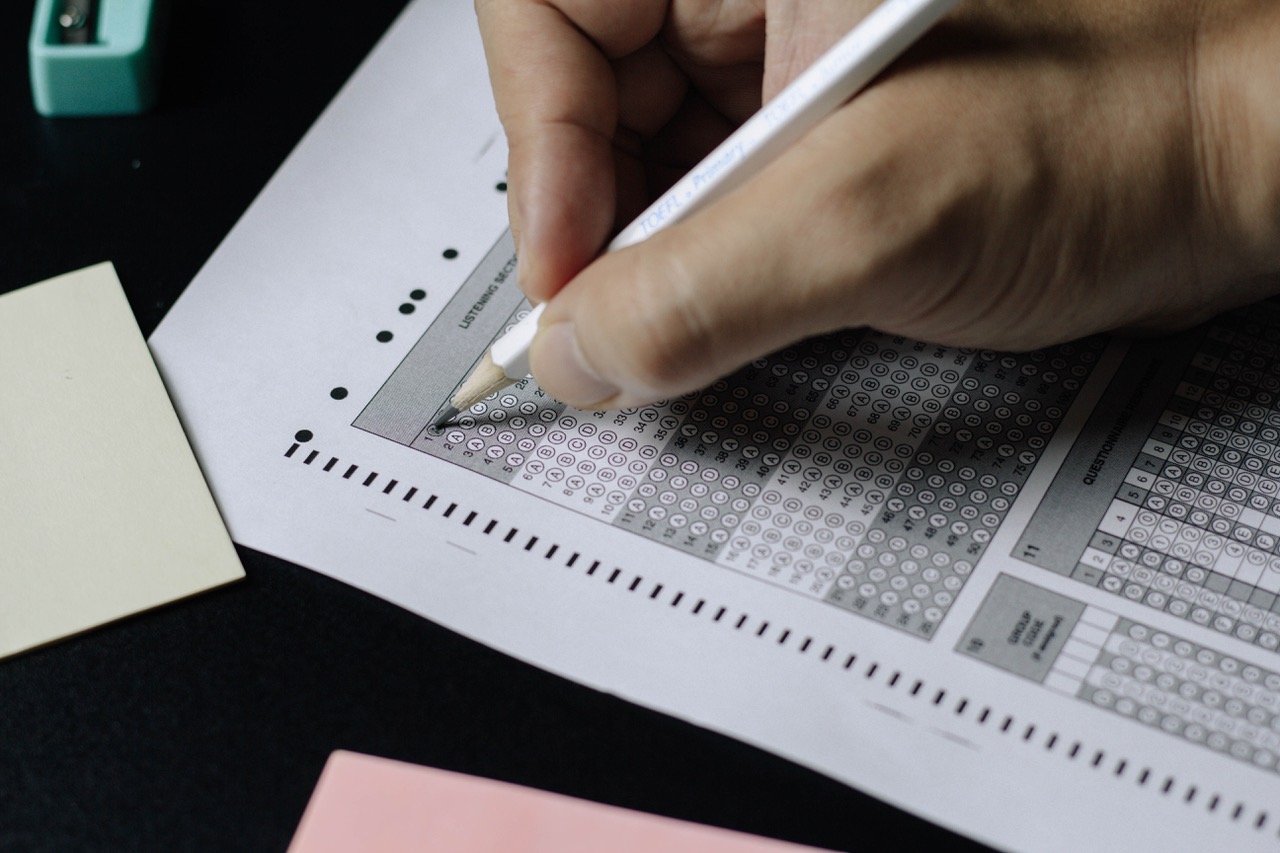 Competency Based Model for Interviews
Why use the competency-based model?
– Focus on performance, ability and motivation rather than presentation and personality
– Increased hiring accuracy from 57% to over 85%
– Easy to learn and adopt for recruiters and hiring managers
– Candidates find this process logical and professional
– Eliminates 'emotional bias' by the interviewer
– Respects the 80/20 rule of interviewing 
– Reduces nervousness of the candidate
– Separates presentation and planned interview techniques from actual on the job performance
Competency based theory
Competency interviewing (also referred to as a situational, behavioural or performance based interviewing) is a style of interviewing used to evaluate a candidate's competence.
Interviewers pose questions that ask candidates to demonstrate that they have a particular skill or a "key competency" the firm is looking for
Candidates will be asked to do this using situational examples from their life experiences, to illustrate their personality, skill set, achievements/performance and individual competencies to the interviewer
Competency interviews feature questions that probe candidates on their knowledge of the company and industry applied to. This type of interview question tests candidates on their motivation and commitment
Key competencies: recruiters will usually isolate several key skills or "key competencies" to look for in candidates at interview. Candidates are graded in terms of each competency based upon their answers to competency-based questions.
Employers typically use some of the following as their key competencies:
– Teamwork
– Responsibility
– Career commitment and motivation
– Commercial awareness
– Decision making
– Communication
– Leadership
– Trustworthiness and ethics
– Results orientation
– Problem solving
– Organisation
Competency based interviewing – STAR model
Search for a STAR = 
– Situation
– Task
– Action
– Result
Typical Competency Based Questions