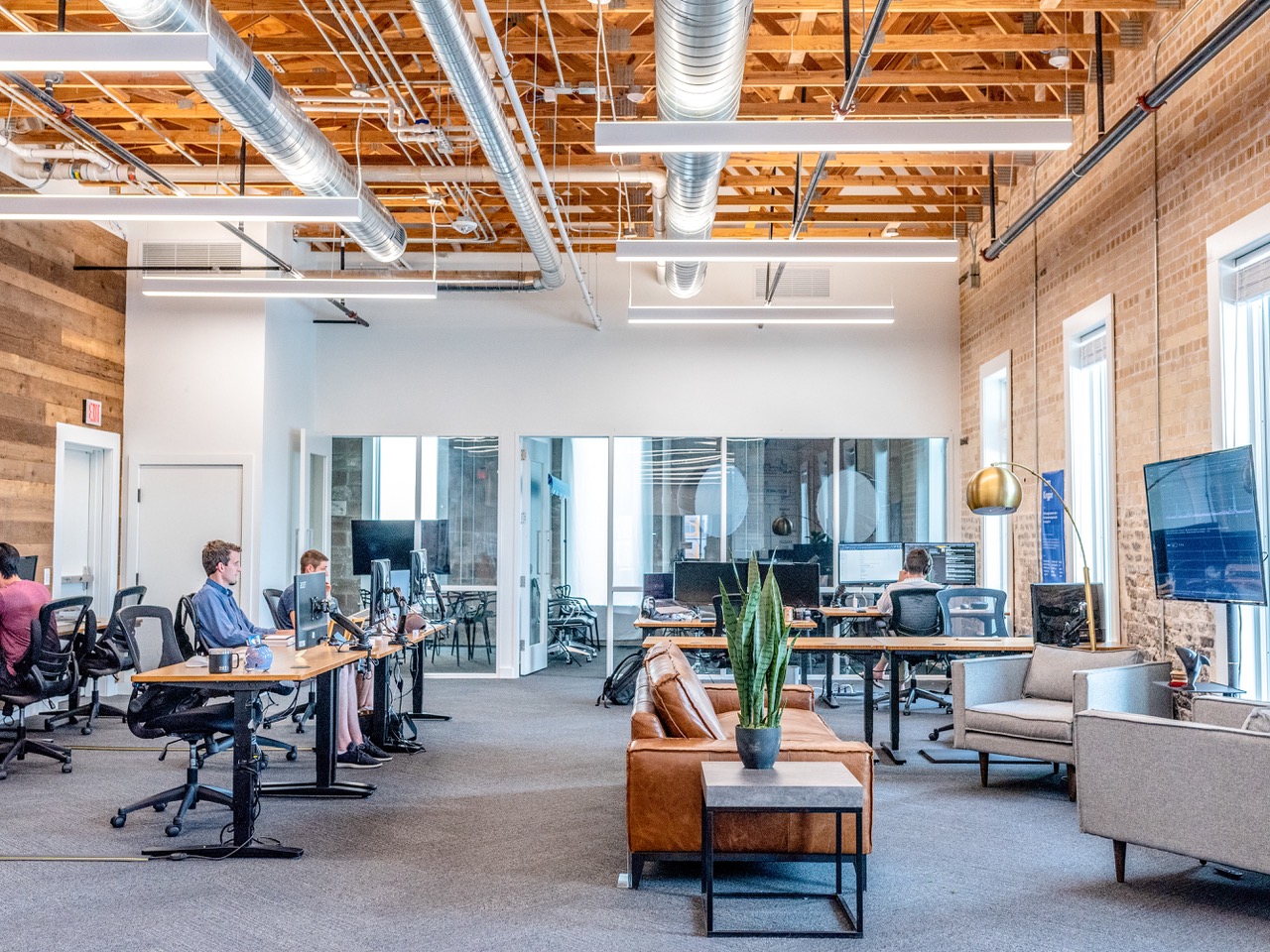 Company Culture – What Is It and How Do You Shape It?
It's a term that gets used a lot in recruitment. Company Culture. But what does it mean? What is a company's culture? How are cultures created? And what should candidates be looking out for? 
What is company culture: 
In short, culture is the working environment your team operate in. It's a reflection of the physical and mental wellbeing of your colleagues and how business is conducted within your organisation. A good culture will result in a happy team, long serving members of staff and a healthy, productive business. A toxic culture can have the opposite effect, high staff turnover, unsettled colleagues and a negative impact on business. 
How is the culture created: 
Created by the leadership team and shaped by the wider team, culture is a wide-ranging term that can include: team social events, financial bonuses, perks, flexible working arrangements, structure and regular reviews. 
How to spot a good company culture: 
It's not easy to gauge a company culture from the outside, but there are a few identifiers you can look out for. 
– Glassdoor & Google reviews
– Staff turnover/length of service of current team
– Website and Social Media activity 
Before you start the recruitment process, ensure you have done your digital housework. Here at Cranleigh Personnel we've spent 10 years recruiting within the Wealth Planning industry – we understand the landscape. If you'd like to discuss roles, company cultures or growing your team; we'd love to hear from you!
Call 01483 279837 or email: kate@cranleighpersonnel.co.uk