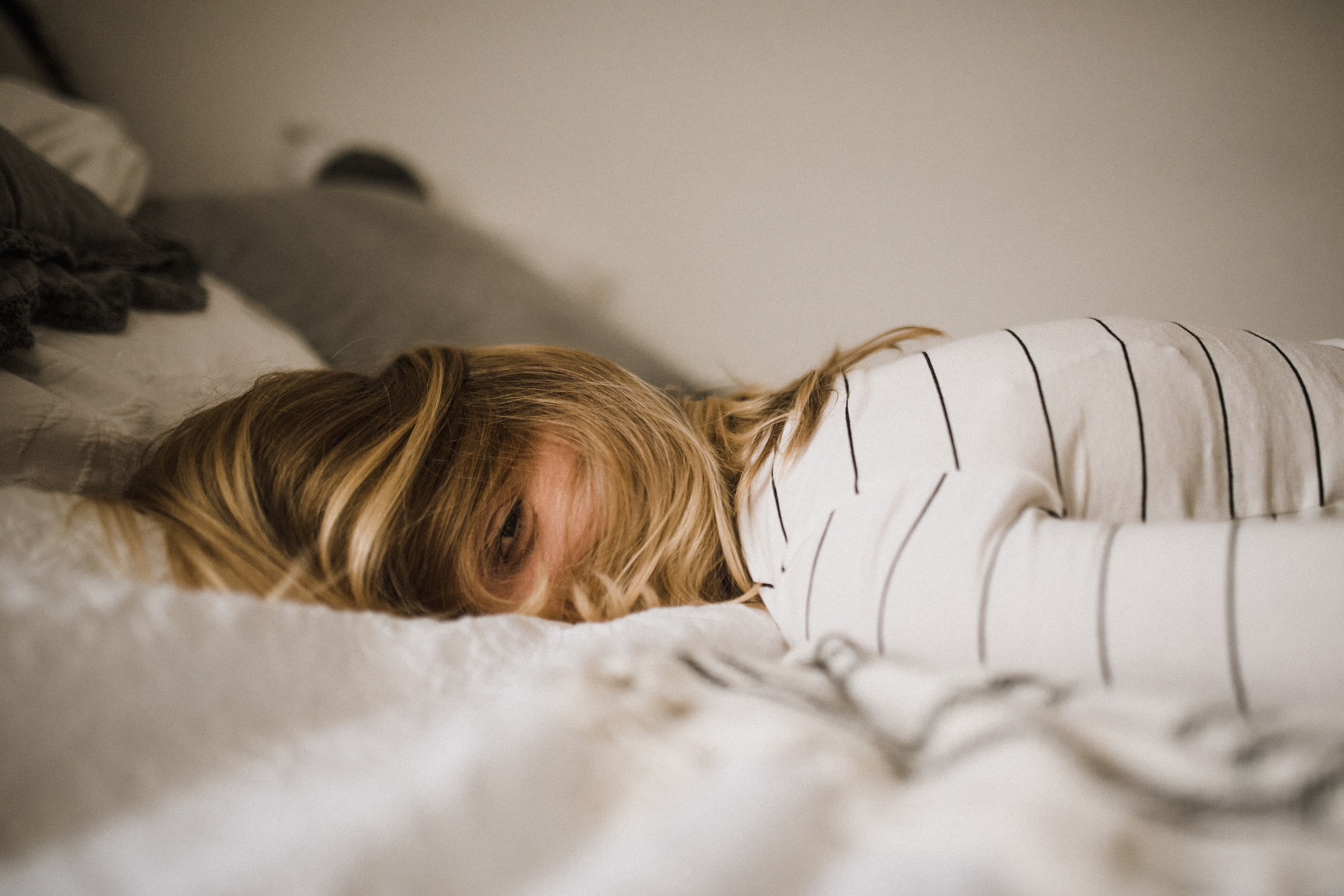 Are you burned out?
"When you do what you love, you'll never work a day in your life." Whilst we enjoy the sentiment, this old adage couldn't be further from the truth. When you do what you love, it's hard to know when to stop.
With many of us now set up to work from home, the lines have blurred even further. No office to leave, no traffic to beat, no after work drinks… no natural end to the working day at all!
In a post-pandemic world, where many of us have worked longer than ever weeks and continued to work through annual leave, the risk of burnout is very real.
Signs you might be burned out:
1. Constant exhaustion
2. A sense of self-doubt or failure
3. A loss of motivation
4. An increasingly negative outlook
5. Decreased satisfaction and sense of accomplishment
If this sounds like you, and you are not alone, it's time to acknowledge the burnout and make some positive changes to your working life.
Here at Cranleigh Personnel we recommend managing burnout by:
– Set a routine and stick to it. Have a 'hard' start and stop time for your working day. Then stick to it!
– Take a short break every day
– Eat a proper lunch away from your desk, get outside for a walk or listen to your favourite audio book/podcast/radio show. Try to keep it as screen free as possible
– Book time off
It may feel counterproductive but taking time AWAY from work is often the best thing you can do for work! Get proper rest and you'll come back with renewed energy and focus.